Hello All
First time I made a bit of a session report, so don't be too judgmental please, I am fragile...
On Friday, the weather was great, so I went down to Googong dam for a fish, ended up with enough reddies for dinner, fed 4 adults, as I had the in-laws visiting.
Got a tick of approval from them for taste, unfortunately I fail at taking end results of my redfin burgers so perhaps next outing I might get photos of them and ingredients used before I scoff my face.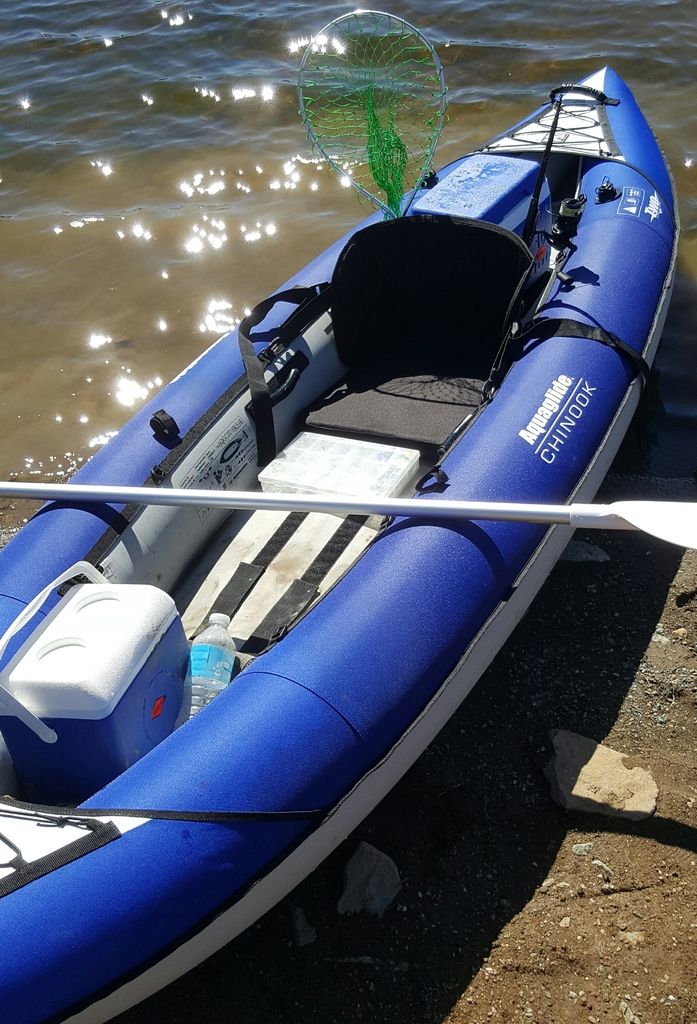 Photo of my inflatable (due to limited space, this is the best option for me, and works a treat)
Generic photo floating along, very nice morning.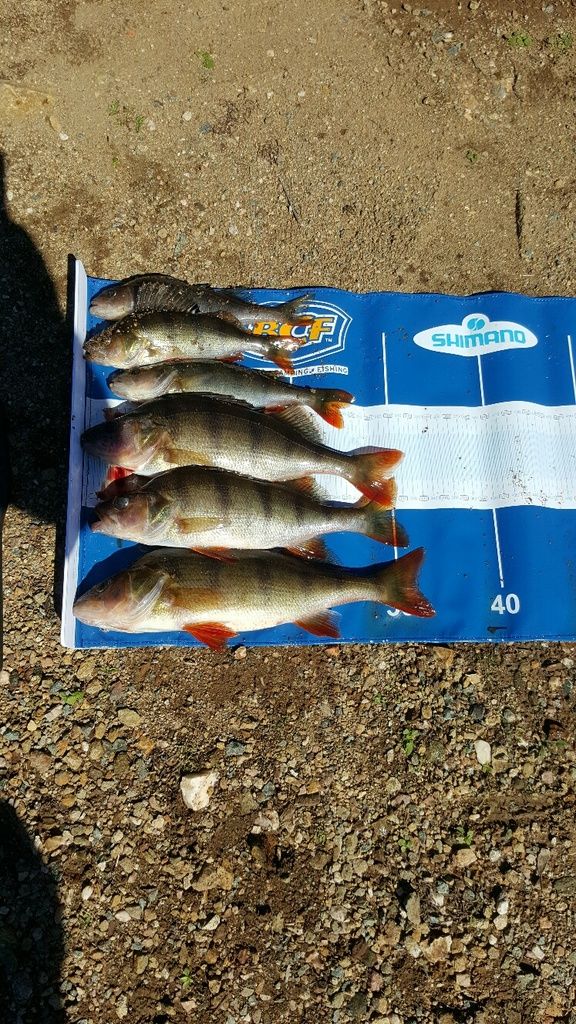 The haul of reddies for the morning, not bad, launched around 8:20ish finished before 12 midday.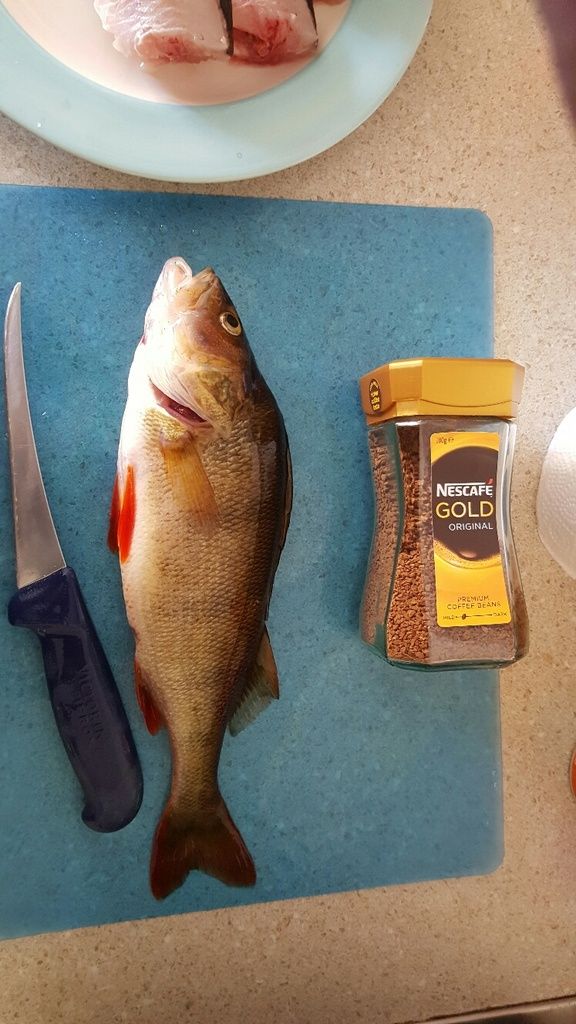 This guy next to a jar of coffee for reference point for size, recon a lot more of this size were at the spot I was in.
Last photo is of the lot cleaned up ready to be filleted and turned into delish burger's (and my grubby toe makes a sneaky appearance)