Hi all,
Theres a bit of info as part of the Mt Joyce Recreational Park around it at-
http://www.mtjoyceescape.com.au/
Type "map" or "maps" into the search box to find a basic pdf map
and check to see that its not closed because of blue-green algae at-
http://www.seqwater.com.au/public/sourc ... ralong-dam
The stocking of the dam is being sorted at the moment I hear, by a good bunch of blokes, an official announcement soon apparently.
It is still young, I couldn't see any weed or forage fish yet, though I am told the carp are making themselves at home.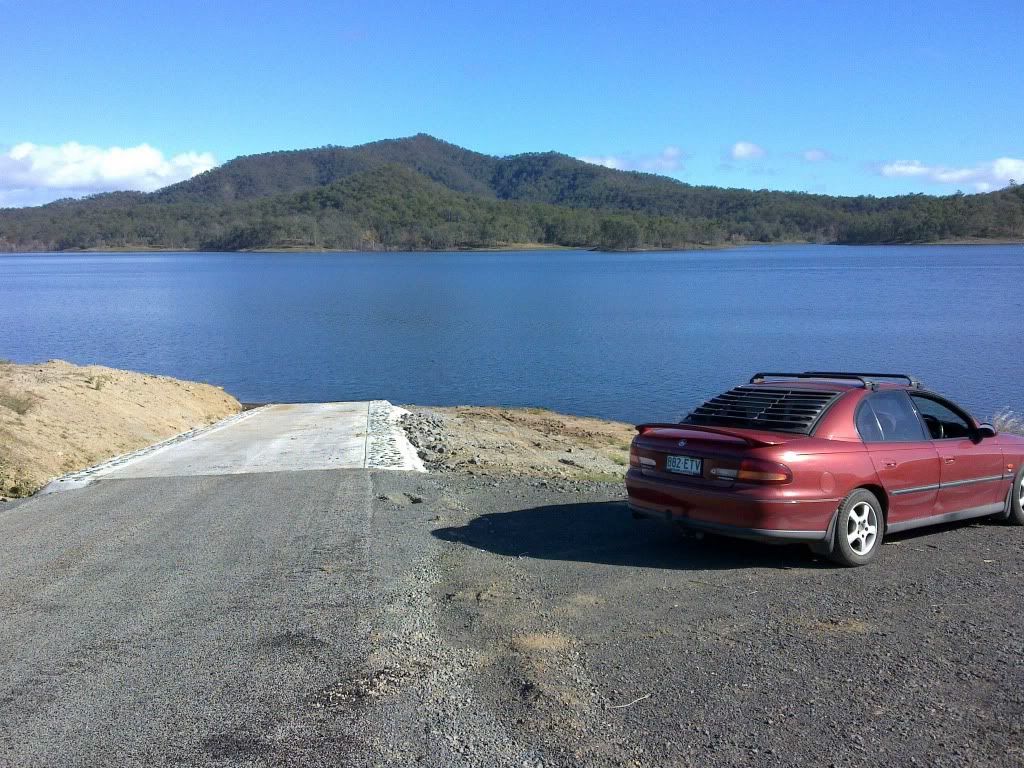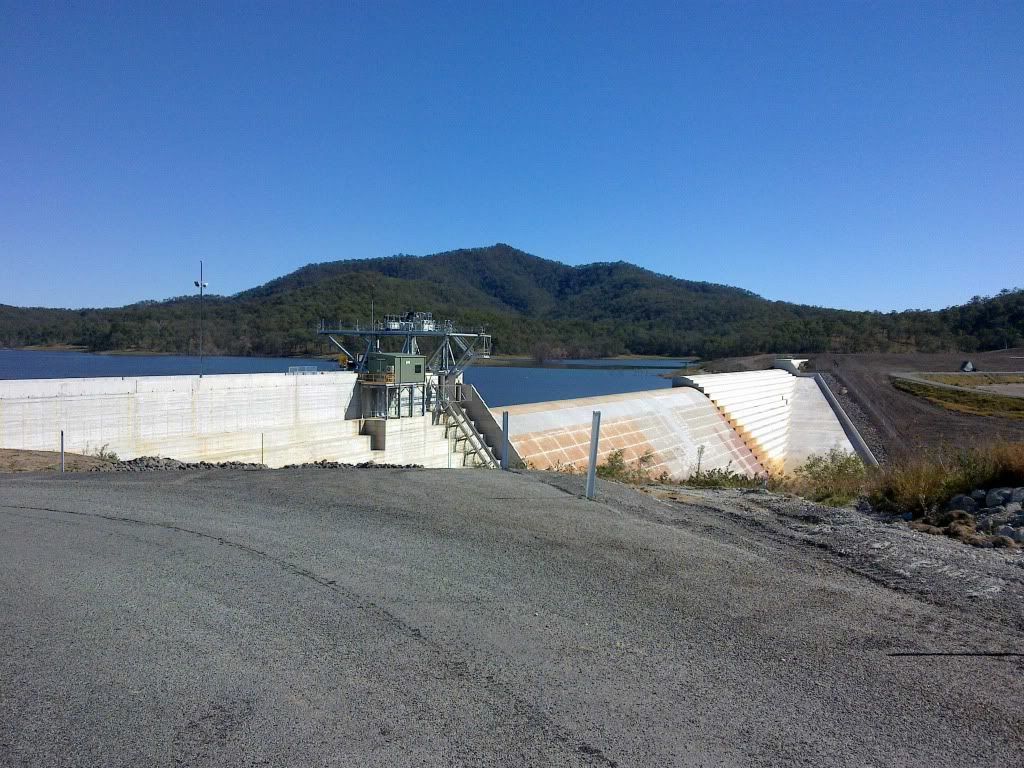 The ramp photo was taken halfway up at a small widening, there is only about 6 bays at the top, trailers may be a bit cramped, and you cant get to the wall at all, it is all fenced off, I think that is a fish box type migration thingo, I don't know how effective it is.
There are 7 campsites supposedly, must be tiny, at the moment unregulated, but who knows, it is still a work in progress I was told.
They seem to be very positive, and trying hard.
Does anyone else know anything?
Might see you there one day, reeling in some bigguns!